Health and Safety Notice
The novel coronavirus (COVID-19) is highly contagious. We encourage you to continue to take steps to mitigate your risk of COVID-19, including following recommendations issued by the Centers for Disease Control and Prevention and the World Health Organization. As is the case with any public place, we cannot guarantee that you will not encounter others who are contagious. We ask that you please DO NOT ATTEND the event if you are experiencing any COVID-19 symptoms or have come into close physical contact with a person who has COVID-19.
Hotel Accommodations
Overnight packages with our hotel partners are available for all Face to Face Speaker Forum ticket holders.

Just minutes from downtown, the Graylyn Estate is the perfect combination of a modern, sophisticated, and an enchanting, historic residence. The Face to Face rate includes shuttle service to and from the LJVMC, free self parking, free ice cream celebrating Mr. Gray's love for ice cream, complimentary refreshments and Mrs. Gray's butterscotch cookies every afternoon.
You will see the offer when you select the day of the event. A 48 hour advanced purchase is required.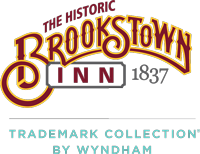 Established in 1837 this Historic Inn is a charming getaway for your stay in Winston-Salem, NC. Located in the outskirts of Downtown Winston-Salem just steps away from Old Salem Museum & Gardens. To receive your special room rate package, please email facetoface@wfu.edu for your booking link.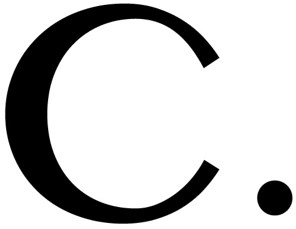 Located in downtown Winston-Salem's historic R.J. Reynolds building. Step through our magnificent Art Deco entryway into a lavish social living room for a glass of sweet tea, or meet us on the patio for steamed oysters. We're steps away from fine art, craft beer and soul food scenes, and close to Wake Forest University.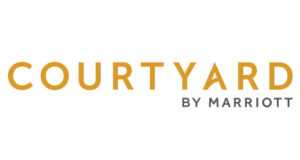 The Courtyard Marriott on University Parkway is centrally located in Winston-Salem just .8 miles from Wake Forest University and 2.5 miles from downtown. This option is perfect for those who would like a short commute to the Lawrence Joel Veterans Memorial Coliseum!