The Face to Face Speaker Forum will bring world-class speakers to Winston-Salem on an annual basis. The events in each season will cover a variety of topics, including political affairs, arts & culture, innovation & business, and social justice & global issues.
Not only will this program bring our community face to face with world-class individuals, but it will also serve as a fundraiser for student scholarships. Proceeds from the program will go to need-based recipients at Wake Forest University.
In its inaugural season 2021-2022, the Speaker Forum will put on three signature keynote events at the Lawrence Joel Veteran's Memorial Coliseum.
Public Health Guidelines
While proof of vaccination isn't required for guests, we encourage vaccinations for all. Over 90% of our campus community is vaccinated. We greatly appreciate the willingness of everyone in the Wake Forest community to adhere to and follow health and safety guidelines to support the safety of all Wake Foresters.
Currently, all academic buildings are closed to visitors, and masks are required in all indoor spaces.
For additional information regarding steps the University is taking to minimize the risk of COVID-19 transmission on campus, we strongly encourage you to review the University's COVID-19 Notice.
STAY CONNECTED
For the most up-to-date information, join our mailing list!
JOIN US
Season Subscriptions and Single Tickets are available for purchase on our online ticketing platform.
Since 1834, Wake Forest University has been proud to host countless prominent voices including Rev. Dr. Martin Luther King, Jr., Margaret Thatcher, Oprah Winfrey, and two Presidential debates. The Wake Forest University Face to Face Speaker Forum will continue this long legacy of bringing thought leaders to Winston-Salem for the benefit of our campus and community.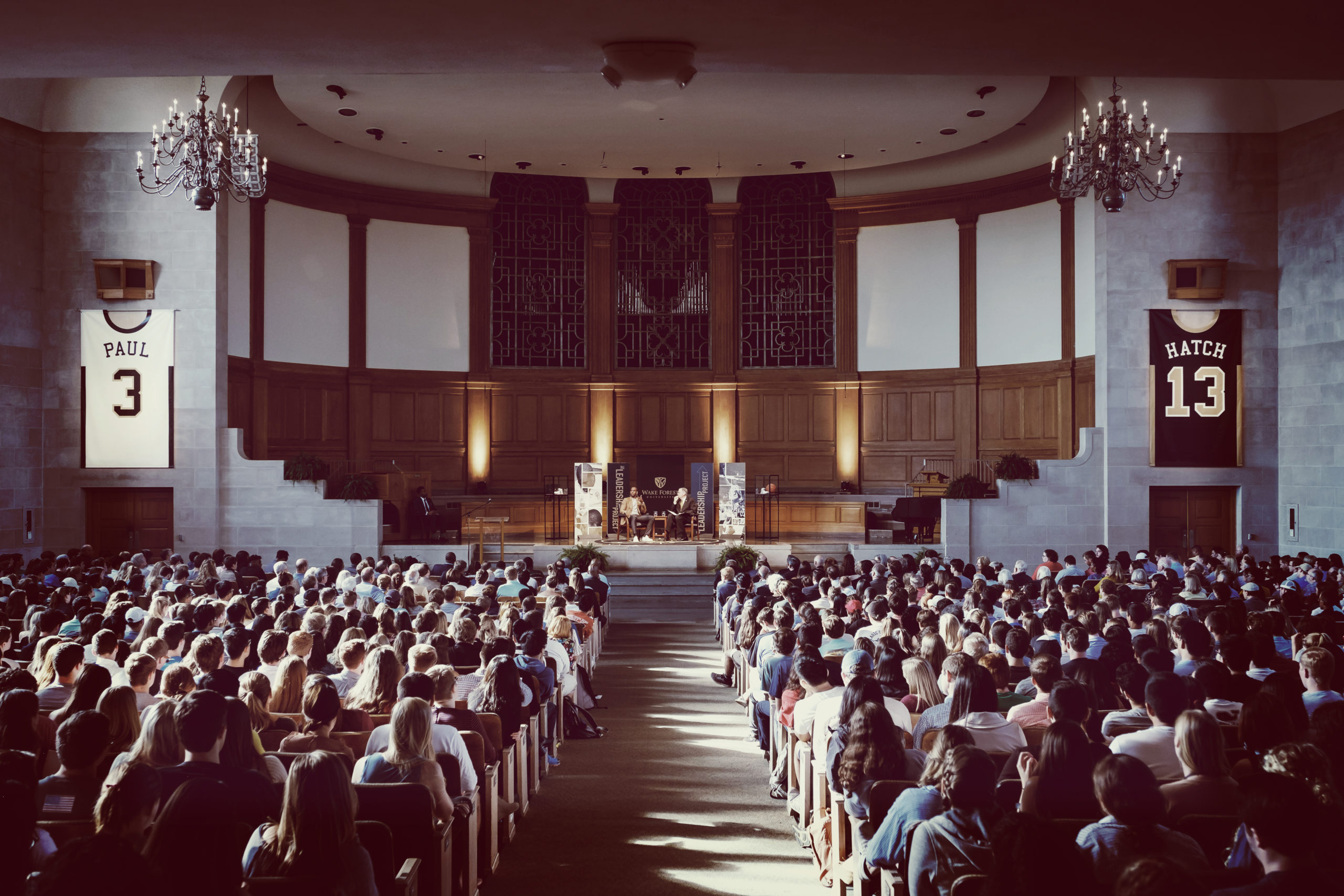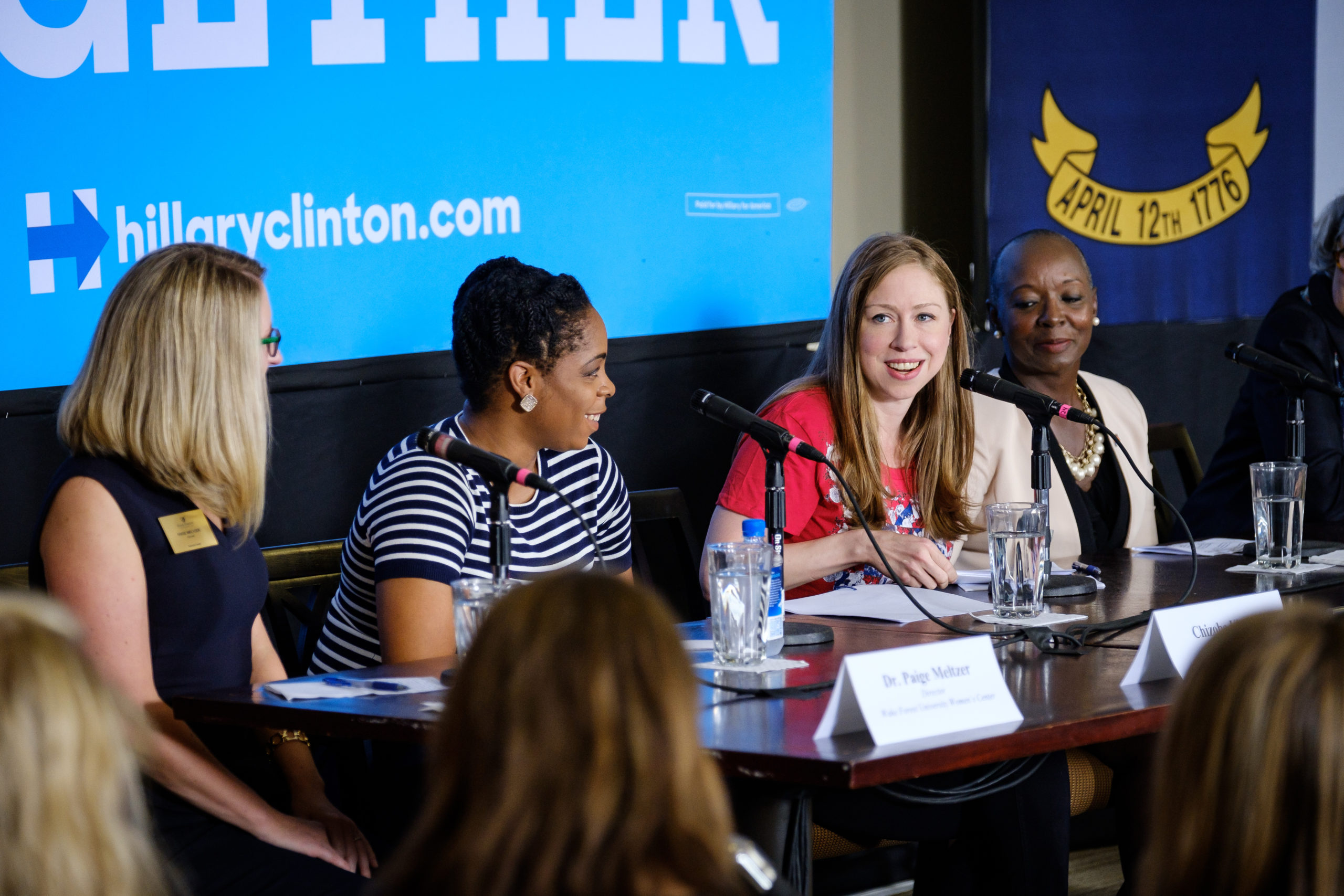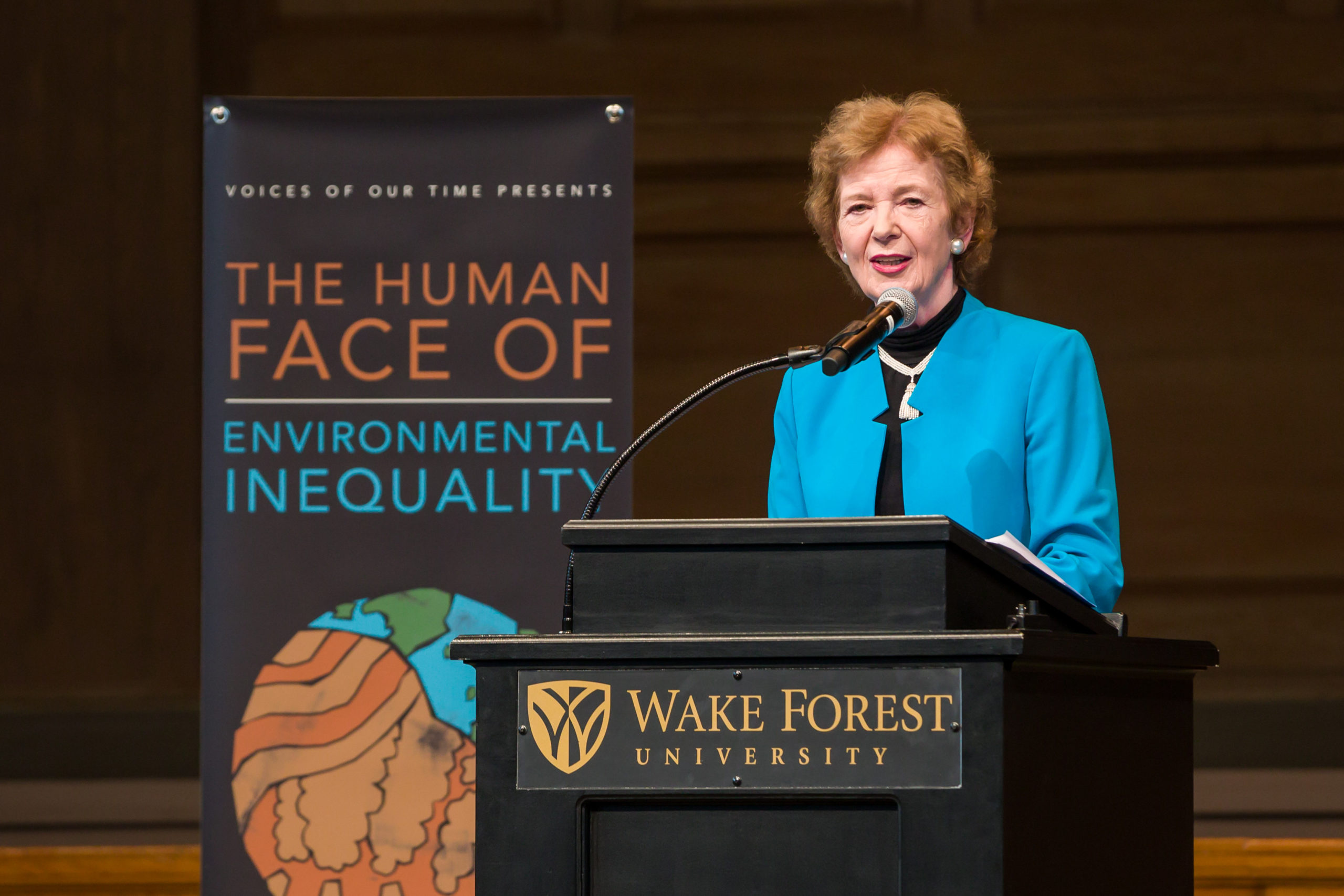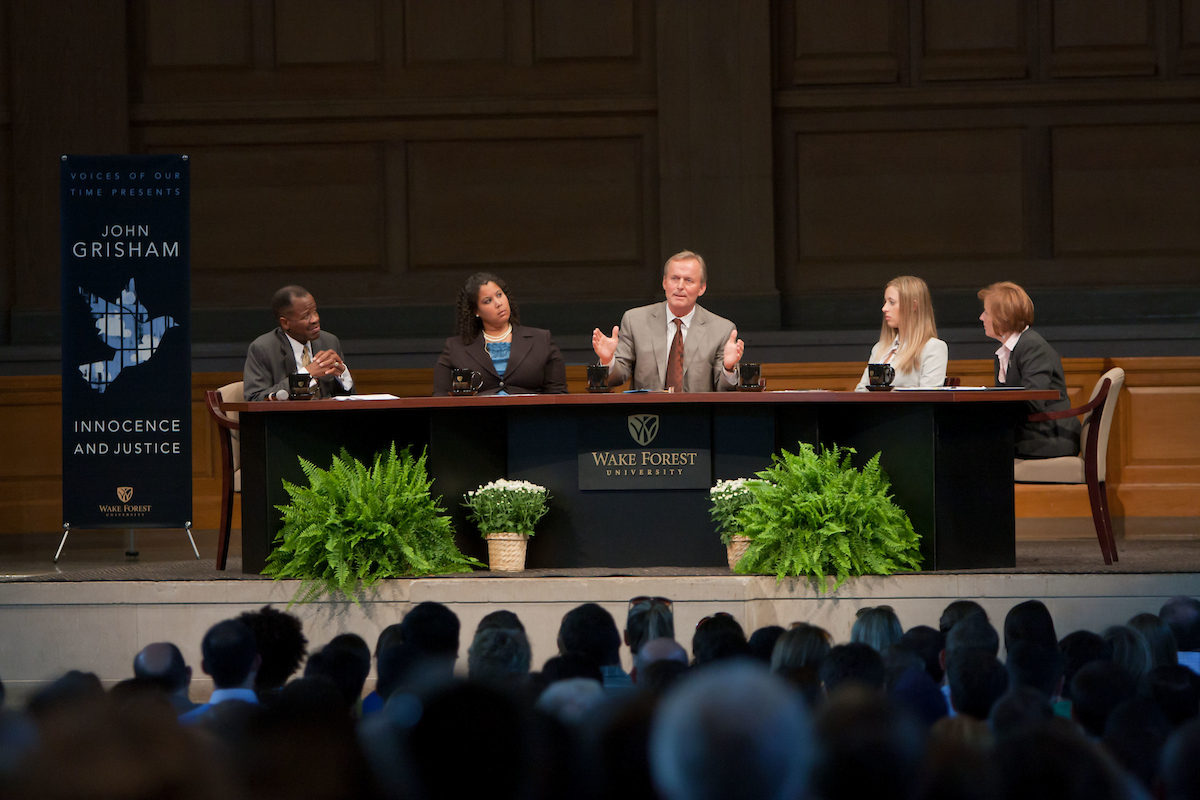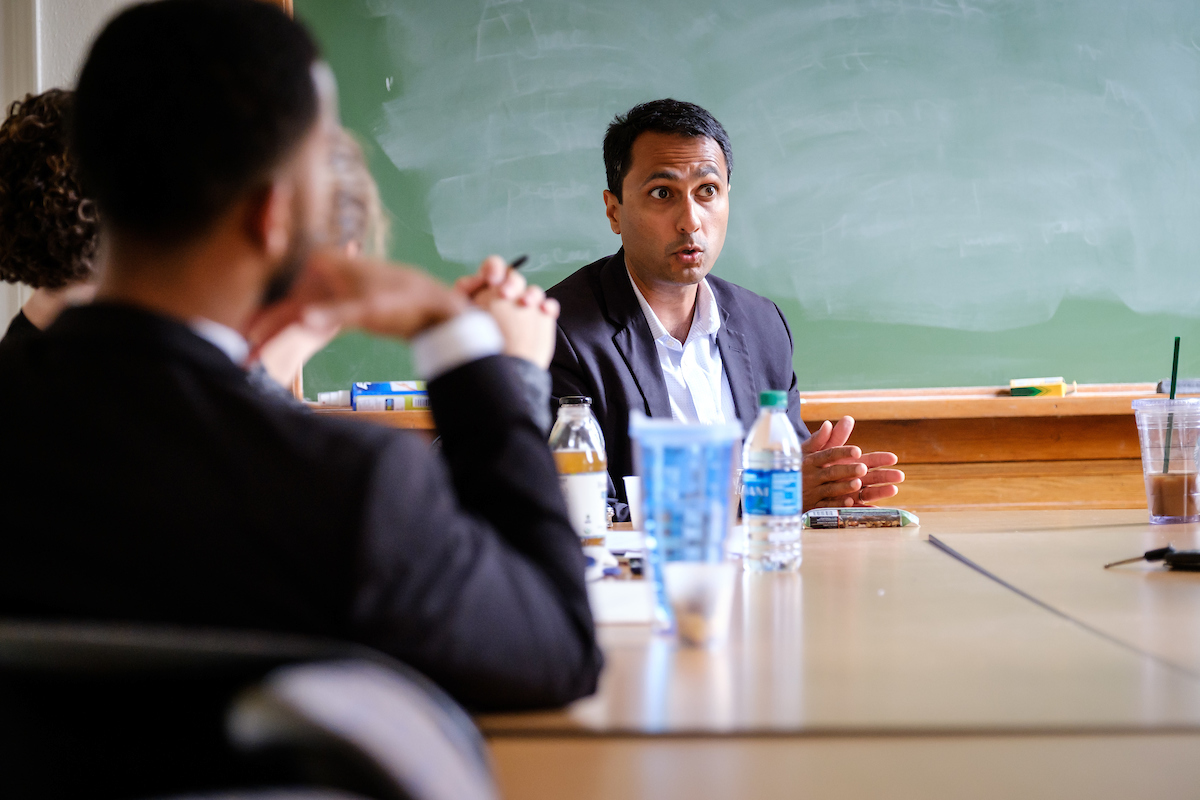 Past Speakers at Wake Forest University