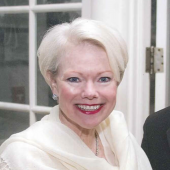 Sue Henderson (P '14)
Executive Director
336.758.4286
hendersl@wfu.edu

Before coming to Wake Forest, she spent most of her career in financial services, including more than two decades in wealth management at Wells Fargo. Sue has a passion for community service and currently serves on four not-for-profit boards. Previously, she chaired the boards of the YMCA NWNC Metro Board and Summit School Board of Trustees and the Board of Visitors of Salem Academy and College and the Board of Visitors for UNCSA.  In addition, Sue served as Vice-Chair of the Winston Salem State University Board of Trustees.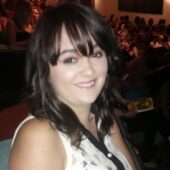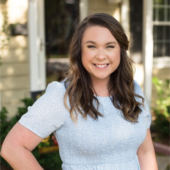 ---
Board of Advisors
Lynn Anthony
Bill Ball
Wendy Brenner
Kara Calderon
Todd Chase
Kennedy Cogan
Mark Conger
Annamarie D'Souza
Robyn Earthman
Dara Folan
Caleb Fort
Camille French
Shon Gilmore
Dawnielle Grace
Mike Grace Jr.
Julie Groves
Regina Hall
Derek Hicks
John Hoemann
Anna Ball Hodge
Melanie Holton
Beth Hopkins
Janice Howerton
Jane Kane
Kelley Kenner-Patridge
Leigh Koman
Anna Reilly
Ralph Thomas
Julie Townsend
Charlie Watkins
Danielle Williams
---
Additional Support
The Face to Face Speaker Forum Team is based in the Office of the Vice President of University Advancement at Wake Forest University. Our program is made possible thanks to the work of the following departments.
Office of the President
Communications & External Relations
Alumni & Donor Services
Wake Forest Athletics & Ticket Operations Department
Campus Life
University Facilities
Aramark Catering