The Face to Face Speaker Forum Team is based in the Office of the Vice President University Advancement at Wake Forest University. While our team only consists of three people, our program is made possible because of many collaborators across our campus, including individuals and teams in the following departments.
Office of the President
Communications & External Relations
University Events
Alumni & Donor Services
Wake Forest Athletics & Ticketing Departments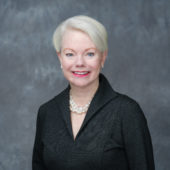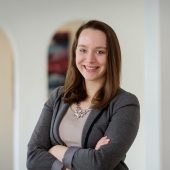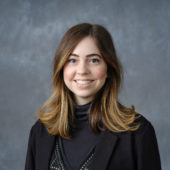 In addition to all the individuals and divisions listed above, the Face to Face Speaker Forum is grateful for the commitment of our Board of Advisors. Those committed to this role are listed below:
Lynn Anthony
Wendy Brenner
Todd Chase
Kennedy Cogan
Mark Conger
Robyn Earthman
Caleb Fort
Shon Gilmore
Mike Grace Jr.
John Hoemann
Anna Ball Hodge
Melanie Holton
Beth Hopkins
Janice Howerton
Joia Johnson
Leigh Koman
Maria Oberlander
Valerie Pasche
Anna Reilly
Claire Tuttle
Danielle Williams
JOIN US
Subscription Tickets are available for purchase on our online ticketing platform.
STAY CONNECTED
For the most up-to-date information, join our mailing list!