September 27, 2023 | 7:30 p.m.
Wait Chapel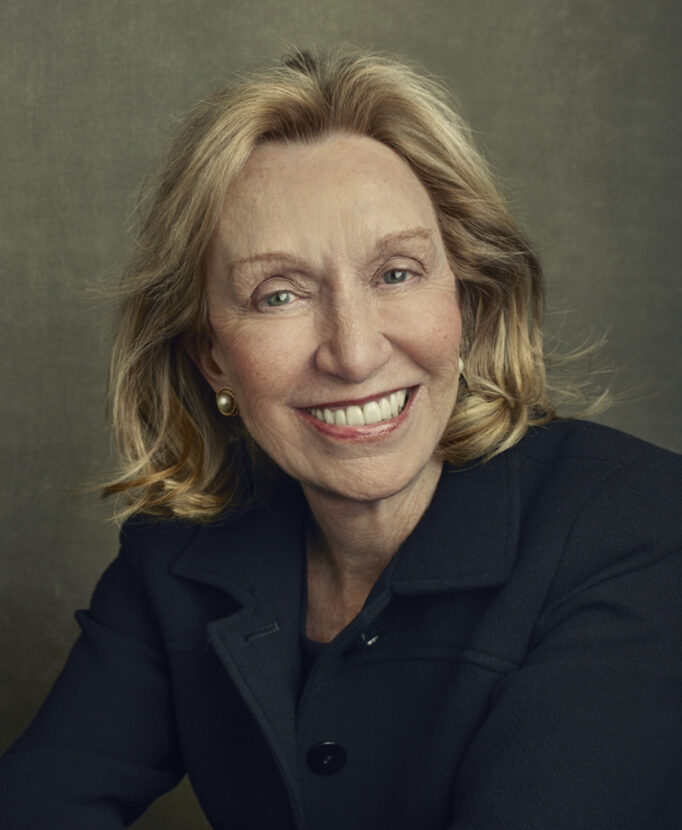 Doris Kearns Goodwin
Presidential Historian and Pulitzer Prize-Winning Author
MORE ABOUT DORIS KEARNS GOODWIN
Doris Kearns Goodwin is a world-renowned presidential historian, public speaker and Pulitzer Prize-winning, New York Times #1 bestselling author. Since 2020 she has served as executive producer for the History Channel's miniseries events "Washington," "Abraham Lincoln" and "Theodore Roosevelt," with more to come!
Goodwin is the author of seven critically acclaimed and New York Times bestselling books, including her most recent, "Leadership in Turbulent Times," which incorporates her five decades of scholarship studying Presidents Abraham Lincoln, Theodore Roosevelt, Franklin Roosevelt and Lyndon Baines Johnson. Goodwin was awarded the Pulitzer Prize in history for "No Ordinary Time: Franklin and Eleanor Roosevelt: The Home Front in World War II."
Well known for her appearances and commentary on television, Goodwin is seen frequently in documentaries and on television news and cable networks and late-night talk shows.
Goodwin's interest in presidential leadership was inspired by her experience as a 24-year-old White House Fellow, working directly for President Johnson in his last year in the White House, and later assisting him in the preparation of his memoirs.
Goodwin graduated magna cum laude from Colby College. She earned a Doctor of Philosophy degree in government from Harvard University, where she taught government, including a course on the American presidency. Goodwin lives in Boston. She was the first woman to enter the Boston Red Sox locker room in 1979, and is a devoted fan of the World Series-winning team.
---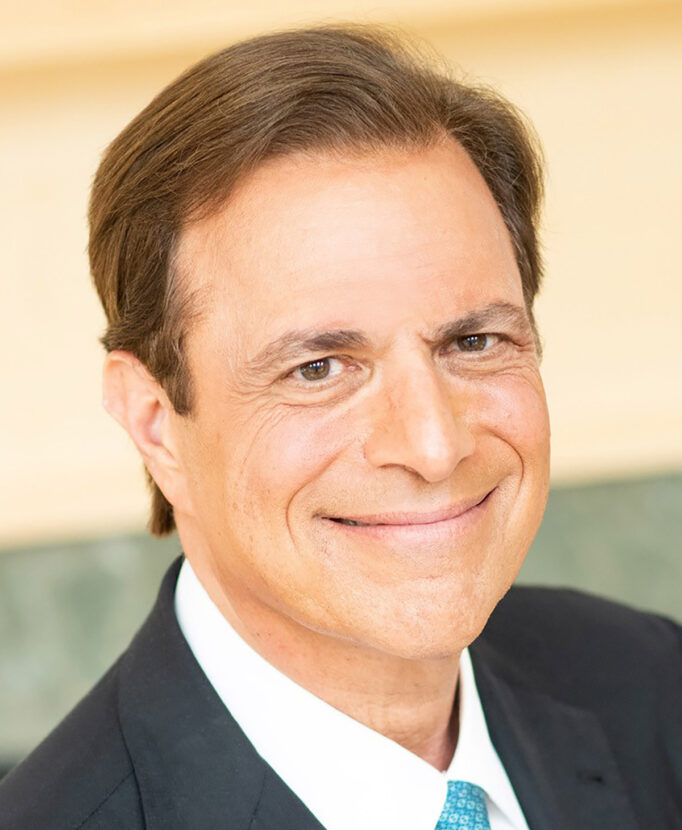 Michael Beschloss
Presidential Historian, "NBC News" and "PBS NewsHour" Contributor, New York Times Columnist and #1 Bestselling Author
MORE ABOUT MICHAEL BESCHLOSS
Michael Beschloss provides gripping tales and brilliant inside analysis, revealing the leadership secrets of great presidents and other towering figures in history.
Trained at the Harvard Business School in leadership studies, Beschloss unravels the mysteries of powerful and effective leadership in areas from business to politics to sports. He is a contributing columnist for The New York Times, writing a monthly column on business history (Sundays) and a weekly column on sports history (Saturdays).
Winner of an Emmy Award, Beschloss also serves as "NBC News" Presidential Historian and contributes to the "PBS NewsHour." He is the author of nine bestselling books, including "Presidential Courage: Brave Leaders and How They Changed America 1789-1989," "Jacqueline Kennedy: Historic Conversations on Life with John F. Kennedy" (co-authored with Caroline Kennedy) and two volumes on President Lyndon Johnson's secret White House tapes.
With more than 110,000 followers, Beschloss also has the largest Twitter following of any historian on earth; his popular site appears on TIME magazine's list of the world's top Twitter feeds.
---
Learn more about our other speakers